3D Animation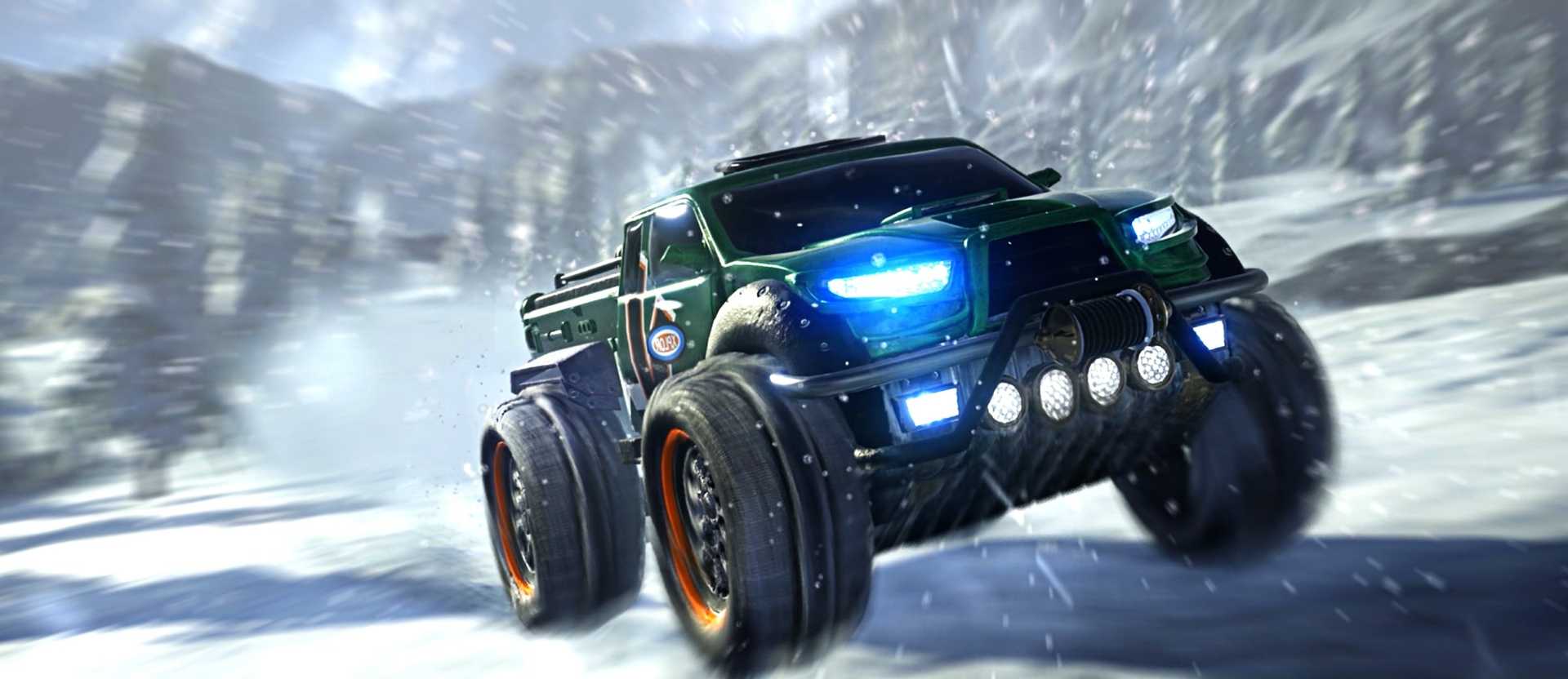 3D Animation & Motion Graphics
The highest quality 3D Animations for all kind of mediums. Capture your audience with unique and memorable content that represents the esscence of your brand.
3D Animation and motion graphics
We create impactful content combining 3D animation techniques, 3D modeling, storyboarding, illustration and motion graphics.
Our specialty is to generate unique content for marketing campaigns, product launches, corporate conventions and events, integrating a great variety of content to impact the audience and transmit vivid sensations with a great story and espectacular visual content.
TV Ads
We offer the quality necesary to make your product stand out among all the mediatic noise and capture the imagination of your audience.
Corporate communication
Explain your product and show your value proposition to clients and investors in a clear and attractive way.
Brand Idents
Attractive animated graphics that represent your brand, product or event in every kind of medium.
Virtual Production
Virtual sets and green screen productions with 3D motion tracking that allow you to broadcast live from incredible sceneries.
Animated series
We help you create your animated series, from an incredible intro to a world full of characters, stories and episodes.
Social Networks
Create attractive and modern animated campaigns that generate a high impact in social networks and achieve a great number of interactions and organic views.


Talk to our advisors and answer all your questions
Talk to experts and answer all your questions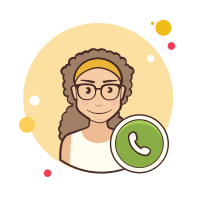 Contact us!
3D Modeling
3D Modeling allows for the creation of a digital representation of any surface or object with the use of a mathematical coordinate system in three dimensions.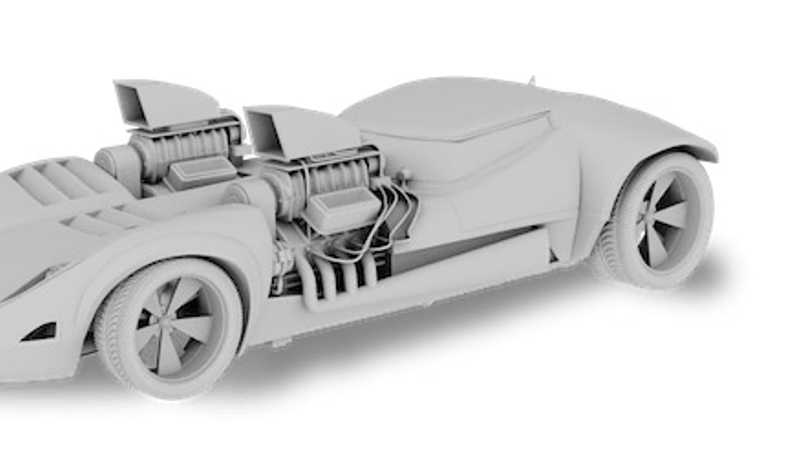 Using poligon manipulation techniques, digital sculpting, photogrammetry and procedural programming our goal is to have the most precise model and integrate it to a virtual world where it is brought to life.
Advanced 3D modeling techniques
There are different techniques to get photorealistic 3D representations with real scale proportions and millimetric precision.
With the use of high resolution images, LIDAR (Light Detection and Ranging o Laser Imaging Detection and Ranging) sensors and drones we are capable to reproduce every object, product, building or scenery with the use of photogrammetry.

Este proceso de modelado es ideal para proyectos de This 3D modeling process is ideal for architectonic visualizations and virtual tours 360º, Virtual Reality, historic site reproduction and historic characters used in museographic projects , art catalogs and products in augmented reality projects.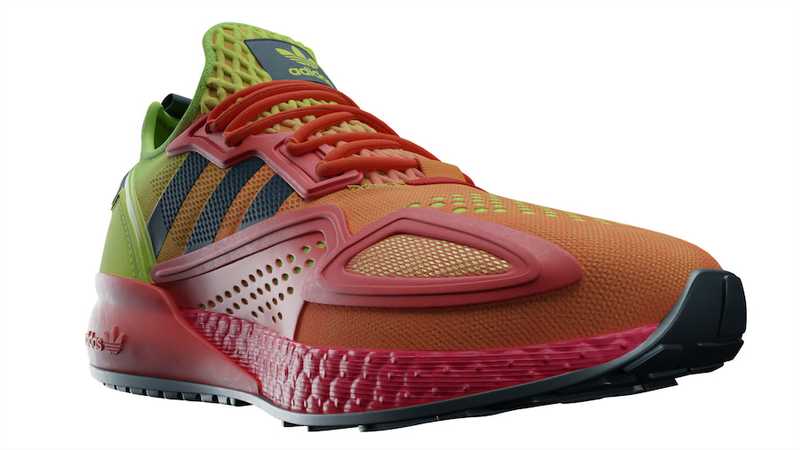 Motion Capture
Traditional animation is escential to a great variety of projects, on the other hand, some projects have needs that demand the reproduction of movements in exactly the way a person would. In this case we incorporate Motion Capture (Mocap) to our process.

This process is realized with the use of cameras and sensors destined to capture the movement of an actor in 3D and his face gestures. After processing the captured information we generate a realistic animation that can be used in a virtual 3D character.

Facial motion capture techniques allow us to animate characters that transmit emotions and communicate with realistic expressions.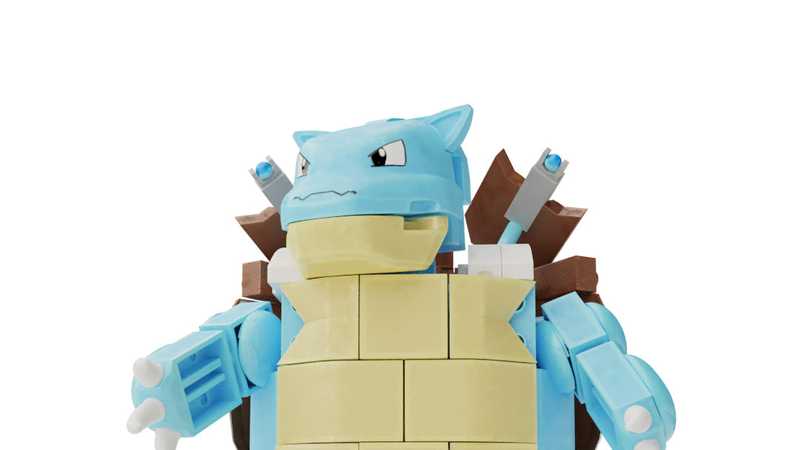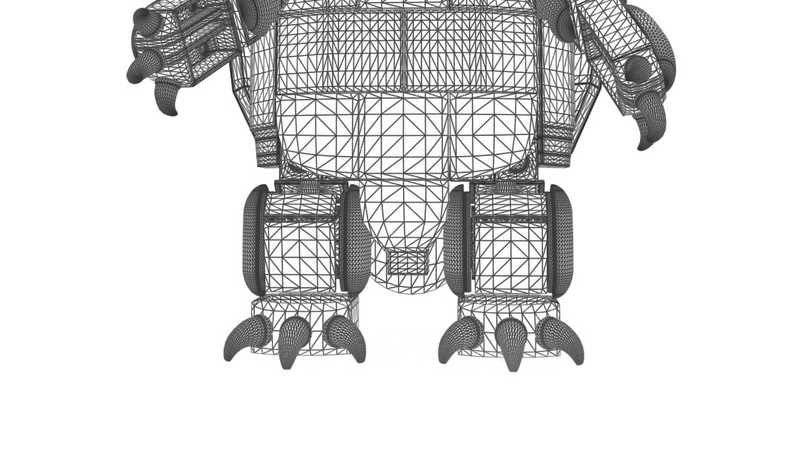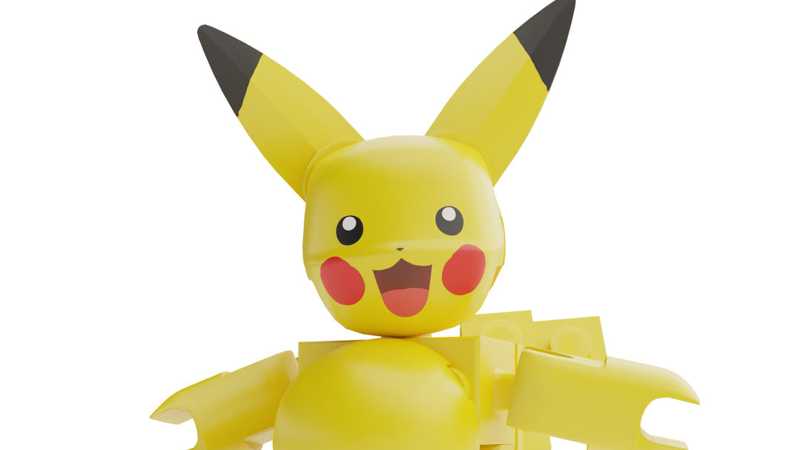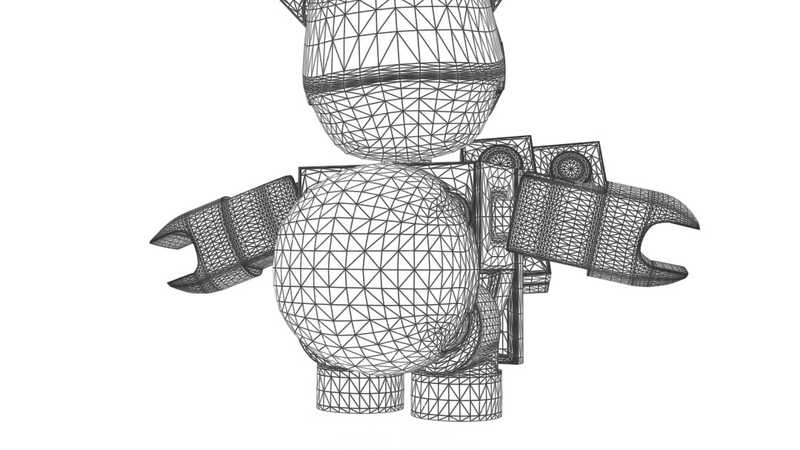 Let's make your project a reality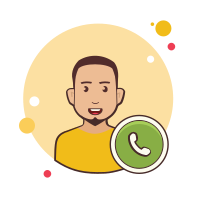 Call us