Augmented Reality
Augmented Reality & Mixed Reality
We create memorable experiences with augmented reality head mounted displays, phones and tablets.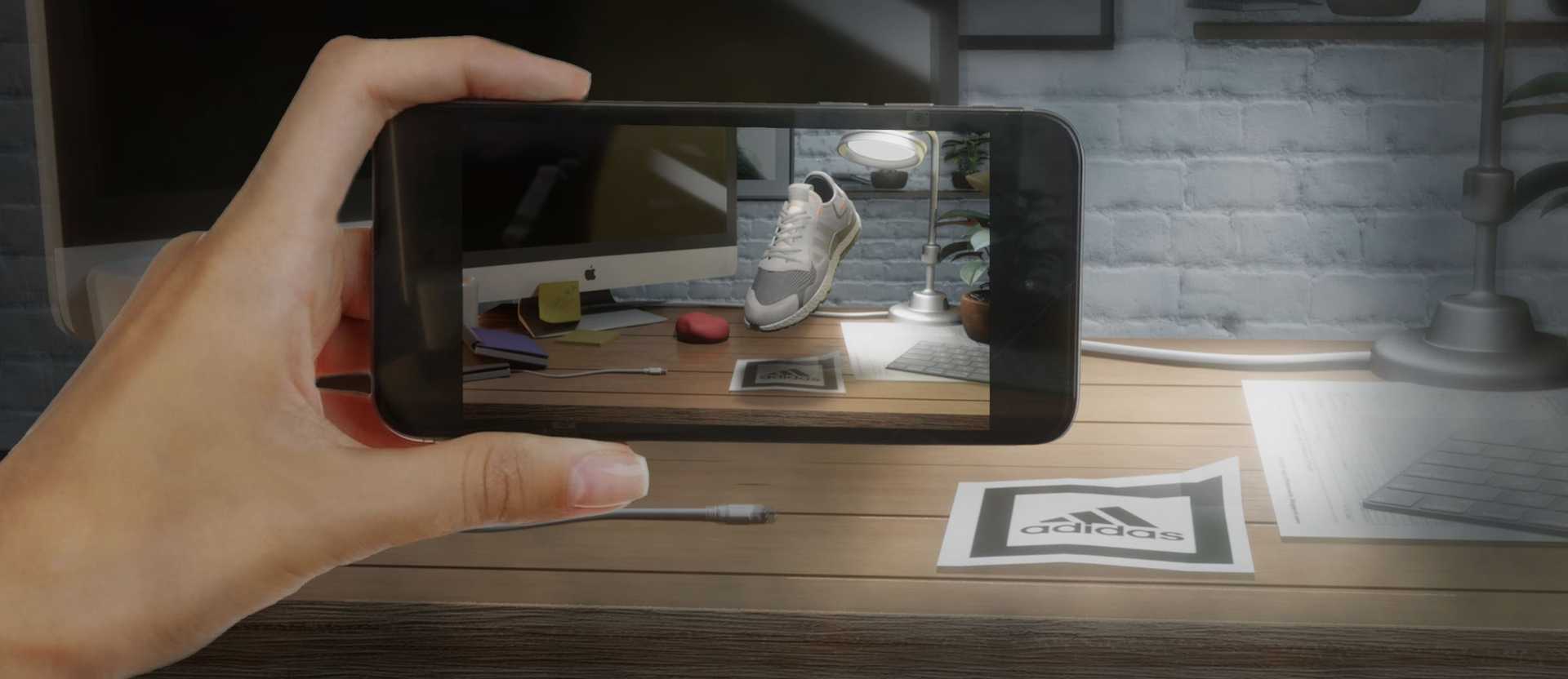 Augmented Reality combines the real world with the digital world
Show your products in the real world and allow your clients to interact with them in their own space in real scale. AR is perfect for showcasing automobiles, furniture, architectonic tours, clothing and accessories, works of art, toys, construction materials and any kind of product.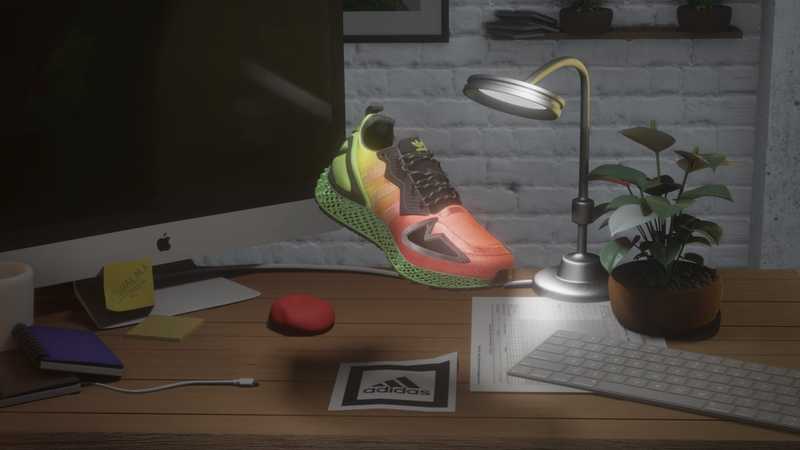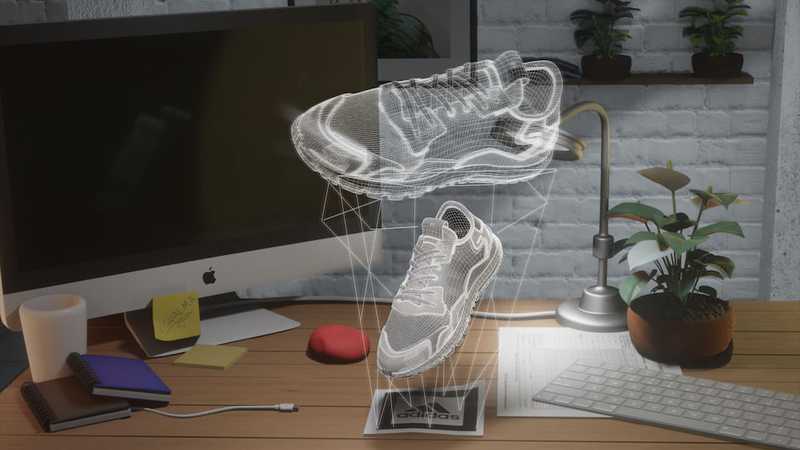 Catalogs, posters & magazines
Any image or product can be complemented with interactive experiences that add life to print content.
Digital marketing
Every marketing campaign can be complemented with a good augmented reality strategy

Social networks & AR filters
Augmented reality content for social networks like facebook, instagram, snapchat and tiktok.
Augmented reality glasses
Augmented Reality glasses or Head Mounted Displays (HMD) allow the creation of experiences with millimetric precision that are perfect for medical industries, aeronautics, architecture, corporate training and entretainment.
Phones & Tablets
Inmersive experiences that are accessible to everyone with a phone, tablet or computer.


Web sites & App's
Augmented reality and virtual reality experiences that be shared instantly, be visited from any device by clicking a link and can be integrated with existing web sites.
What is Augmented Reality (AR)
Augmented reality is a technique that creates an interactive experience where the real world is complemented with information and digital objects in real time.

The digital elements are mixed perfectly with the real world creating an inmersive sensation that is perceived as part of reality.

The posible applications of augmented reality cover lots of different industries, from e-comerce, marketing, visual art & entretainment to architecture, education, industrial training, sales, tourism, industrial design, medicine, urban development and civil engineering.
Differences between Augmented Reality (AR) and Virtual Reality (VR)
In the case of virtual reality the perception of the user is transformed completely with a digital representation. With augmented reality, digital elements are added on top of the real world, interacting with it and complementing it in real time.



Fun fact: 3D video projection mapping is a type of augmented reality known as "Spatial Augmented Reality"


Talk to our experts and get a quote
Talk to our experts and get a quote for your project
Let's talk!