Augmented Reality
Augmented Reality & Mixed Reality
We create memorable experiences with augmented reality head mounted displays, phones and tablets.
Augmented Reality combines the real world with the digital world
Show your products in the real world and allow your clients to interact with them in their own space in real scale. AR is perfect for showcasing automobiles, furniture, architectonic tours, clothing and accessories, works of art, toys, construction materials and any kind of product.


Catalogs, posters & magazines
Any image or product can be complemented with interactive experiences that add life to print content.
Digital marketing
Every marketing campaign can be complemented with a good augmented reality strategy

Social networks & AR filters
Augmented reality content for social networks like facebook, instagram, snapchat and tiktok.
Augmented reality glasses
Augmented Reality glasses or Head Mounted Displays (HMD) allow the creation of experiences with millimetric precision that are perfect for medical industries, aeronautics, architecture, corporate training and entretainment.
Phones & Tablets
Inmersive experiences that are accessible to everyone with a phone, tablet or computer.


Web sites & App's
Augmented reality and virtual reality experiences that be shared instantly, be visited from any device by clicking a link and can be integrated with existing web sites.
What is Augmented Reality (AR)
Augmented reality is a technique that creates an interactive experience where the real world is complemented with information and digital objects in real time.

The digital elements are mixed perfectly with the real world creating an inmersive sensation that is perceived as part of reality.

The posible applications of augmented reality cover lots of different industries, from e-comerce, marketing, visual art & entretainment to architecture, education, industrial training, sales, tourism, industrial design, medicine, urban development and civil engineering.
---
Types of Augmented Reality
They are different types of AR used for different situations, each of them uses the sensors and cameras of the devices in different ways to achieve specific effects.
World tracking / SLAM
It allows positioning in floors, surfaces and walls.
AR Marker Tracking
The 3D elements are positioned over printed markers.
Image Tracking
The content is positioned over any image, for example the cover of a magazine or the label of a product.
Facial Tracking
It allows to anchor content to the facial features of the user.
Body Tracking
It follows the extremities and body of the user.
Location based Tracking
Uses the devices gps to position the content in specific locations.
---
Augmented Reality Services
We develop all type of augmented reality experiences and applications:
Retail / e-commerce
Product customizers
Social network campaigns
Tourist applications
Immersive experiences
Lead capture systems
Didactic and education apps
Interactive games
Treasure hunts & Escape rooms
Spec sheets
Instructions & Manuals
Art exhibits
Augmented menus for restaurants
Personalized 3D models
Architecture
Interior design
Business cards
AR Filters
---
Examples of Augmented reality
Most big brands in the world are using this technology to impact their audience and capture their attention.
Sales & Retail
Augmented reality is used to improve the shopping experience, allow users to visualize products in their own space and try on clothes and accessories virtually.
WallmartIKEANikeAdidasSephoraGucci
Marketing & Advertising
This technology allows to create brand experiences, marketing campaigns, interactive and immersive ads that generate a high impact on their audience.
CocaCola
Adidas
McDonald's
Pepsi
Rolex
Architecture & Real state
It is used to visualize blueprints and construction projects, customize decoration and materials, and generate virtual tours.
Home Depot
Marshalls
Zillow
Redfin
Games & Entertainment
It allows the creation of immersive video games that combine the real world and the digital world.
NintendoDisneyMicrosoftNetflixNBA
Education
It can improve educative material with interactive experiences and 3D visualization that make concept retention better.
BBCNASAGoogleWWF
Tourism & Travel
It can create interactive touristic guides, historic recreations, 3D menus and maps.
Disney WorldHard RockRoyal CaribbeanHyatt HotelsMarriott
Healthcare
Training scenarios, surgery simulation and 3D visualization of medical data.
RocheSiemensPhilipsJohnson & JohnsonGE
Automotive industry
Tools for show rooms and sales, vehicle customization, design and development.
AudiBMWPorscheVolvoVolkswagenTesla
Differences between Augmented Reality (AR) and Virtual Reality (VR)
In the case of virtual reality the perception of the user is transformed completely with a digital representation. With augmented reality, digital elements are added on top of the real world, interacting with it and complementing it in real time.

Fun fact: 3D video projection mapping is a type of augmented reality known as "Spatial Augmented Reality"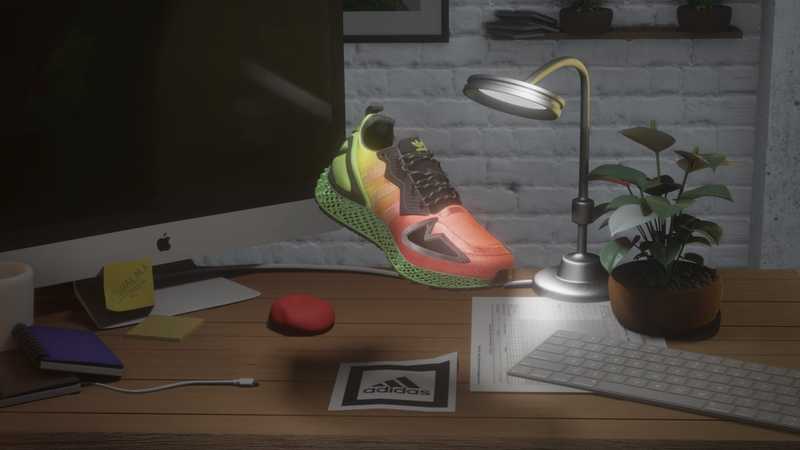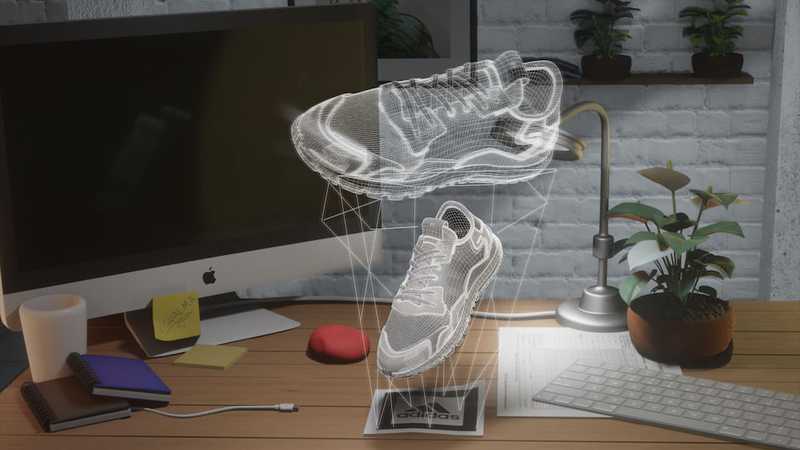 Let's make your project a reality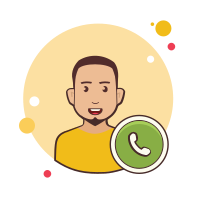 Call us