App's and VideoGames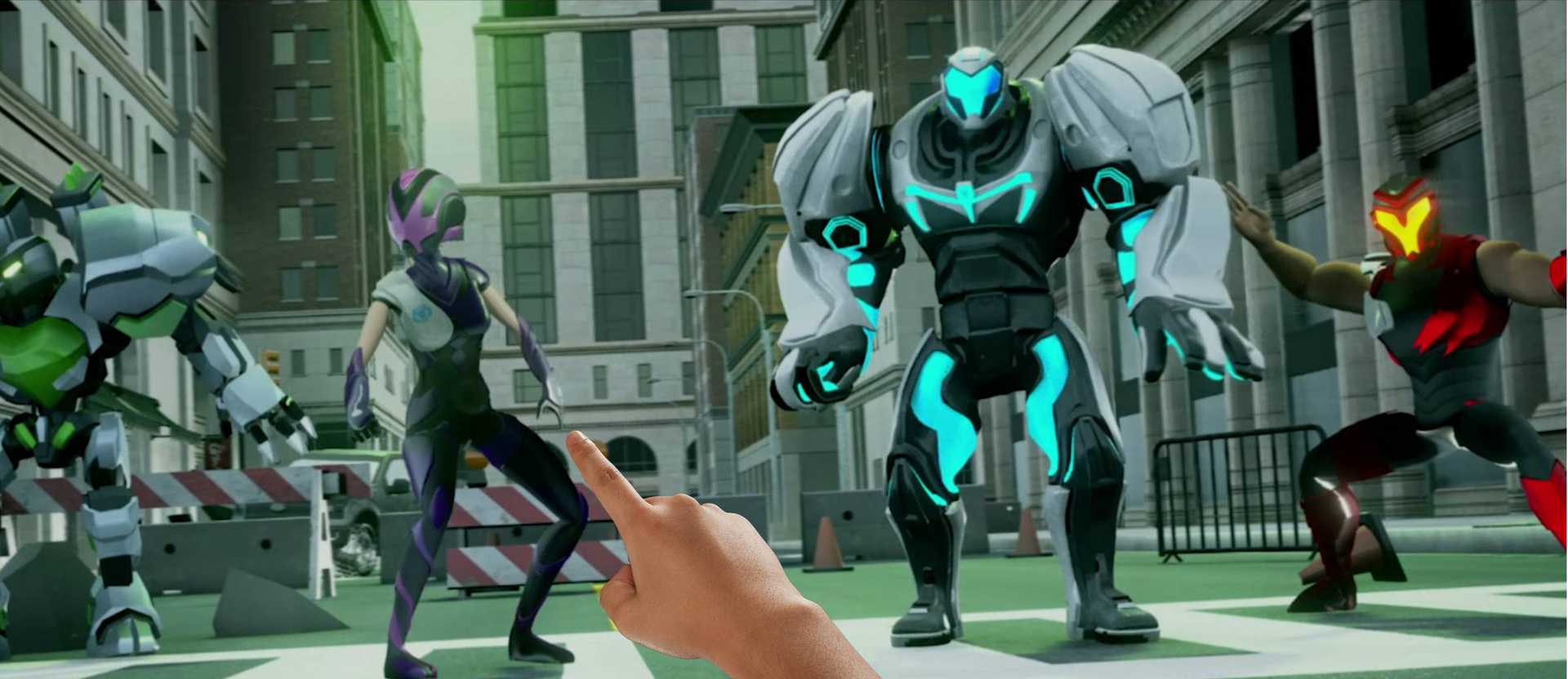 We develop App's and Videogames for every device
Memorable web experiences, app's, show rooms, interactive installations and videogames
🤯
Solutions that give digital presence to brands, products and events
We take your idea to all mobile devices and operating systems, Web, IOS, Android, Windows, Mac OSX & Linux.
App's
Mobile Applications for all kind of devices.
Web
Web sites, micro sites & web experiences that are one click away
Social networks
We integrate your campaign to all the social networks.
Virtual Reality
Inmersive experiences that allow the user to live other worlds.
Augmented Reality
We integrate the digital universe and the real world in futuristic experiences
Educational tools
Didactic tools that help to learn and visualize concepts.
Show Room's
We build an ideal world for your clients.
Interactive installation's
Fun and memorable installation's
VideoGames
Fun for your users in the web, social networks, vr and mobile.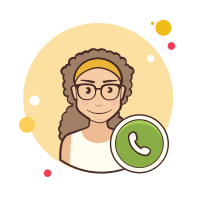 Our experts are ready to help you!
Call us