Virtual Reality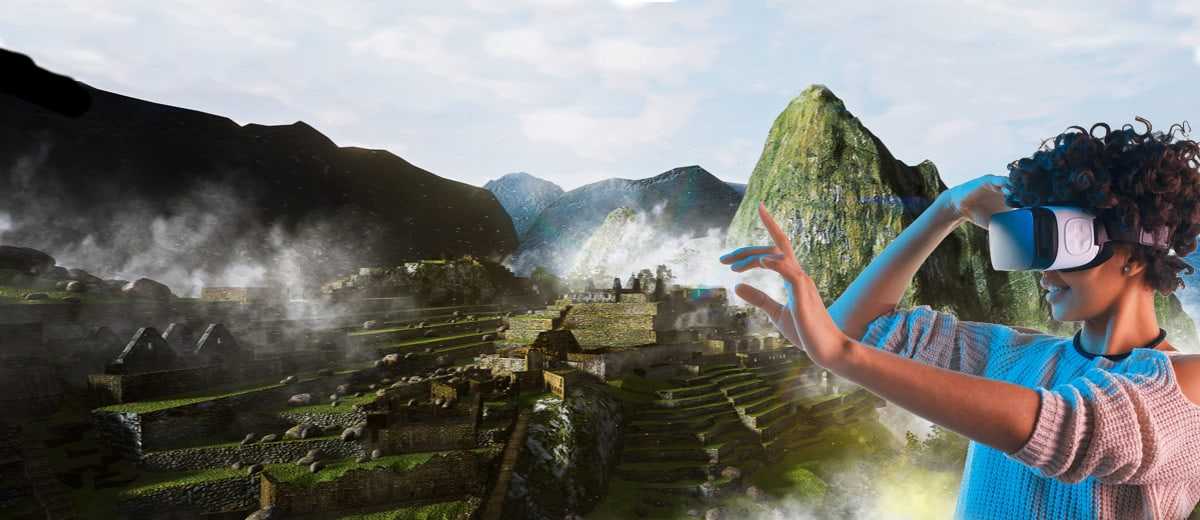 Virtual Reality Experiences
We create inmersive experiences that transport users to virtual worlds using vr head mounted displays achieving unique and memorable intractions.
The applications, web apps and show rooms that we create work for events, museums, virtual tours, virtual production, entretainment and architecture.
High-End VR
Photorealism and advanced interactivity that keep up to the greatest standards in virtual reality.

We use the best hardware and software available in the market to generate the maximum impact.
Mobile VR
Experiences that are accessible to a greater number of users with devices that are common on the market.

Effective results that can be published in the biggest app stores and accessed through a web browser.
Mixed Reality
With mixed reality it is posible to interact with the real world and the digital world at the same time while digital objects are perfectly overlapped to the real wall's and objects that exist around the user.


Augmented Reality
We integrate the digital universe and the real world in futuristic experiences and new ways to interact with the environment with special glasses, phones and tablets.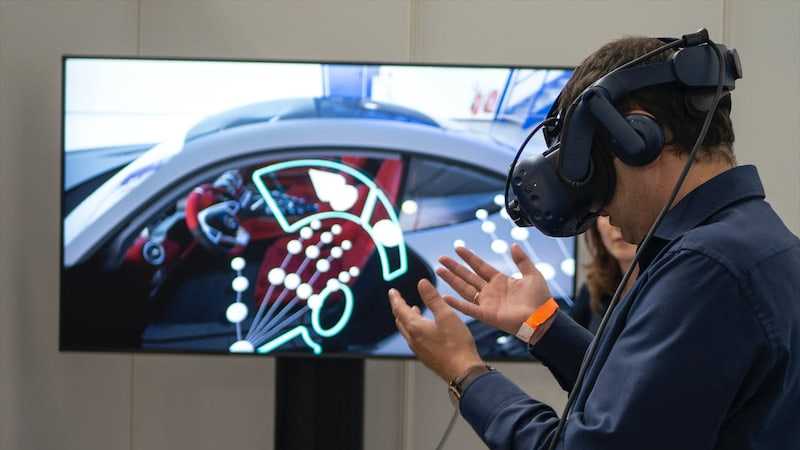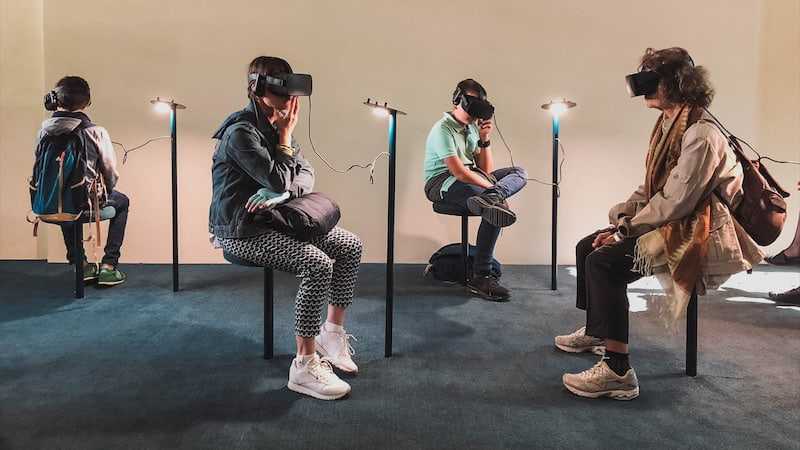 Our 3D animation content with the highest render quality and our trayectory as developers allow us to provide solutions and experiences that are unique and unforgettable.
We offer solutions with a high technological and visual value for brand experiences, interactive architectural tours, product launches and everything in between.
Dont waste more time, get a quote for your project with our advisors.
Quote your project with an expert
Let's talk!
What is Virtual Reality?
Virtual Reality, also known as VR, is a technology that allows a user to experience a simulated environment in an enteractive and fully immersive way. It can be used to create any kind of environment convincingly, wether they are fantastic worlds or photorealistic reproductions of existing spaces.

It is used in all kind of industries: Museums, medicine, construction, architecture, education, entertainment, videogames and many more.

Diference between Virtual Reality devices
Virtual Reality uses devices known as HMDs or VR Googles. These determine the graphic fidelity and level of interactivity possible for a given experience. There are multiple device options available allowing for a range of price points and technical capabilities, from portable, economic and generaly available devices, to specialized equipment to be installed in dedicaded spaces.

Roughly, we categorize Virtual Reality devices into two families: Standalone and Thetered. Standalone or mobile devices are economical and versatile, don't requiere room preparation and can even be based on the user's smartphone. The downside is that they are lower performing, graphics can be less realistic and interactivity is somewhat limited. Thetered devices require a specialized computer connected at all times, making them more expensive, and can require room preparation and sensors installation. These enable maximum performance, fully photorealistic graphics, and the most advanced methods of interaction.
How does interactivity in VR work?
Users can interact with virtual objects in multiple ways. The most common method uses motion sensing controllers, one for each hand. These controllers track the position and orientation of the user's hands, and allow for precise commands assigned to each button.

When the HMD does not use controllers or the design requirements call for simplifying the experience, virtual objects can react to the user's gaze, in a way that enables the experience to be contolled via simple head movements. The most advanced method consists of specialized sensors visually tracking the user's hands and individual fingers to precisely reproduce the natural movements of the hands, which allows for very detailed manipulation.
How does navigation work in VR?
Most Virtual Reality devices track the users as theye move in real life and make it possible to physically walk a few steps inside the virtual world. However, the virtual space will usually be much bigger than the physical space in which the experience is being presented. To traverse it, it is usual to utilize "hotspots" representing points of interest to which the user can quickly travel just pressing a button, moving long distances in a very simple way.

Other methods of navigation are: Automatic navigation using gaze direction, free navigation by user-controlled teleportation, and using the direction buttons or a joystick. The best method is selected for each experience by carefully considering desing requirements and the need for the most clear and simple user controls.
Let's make your project a reality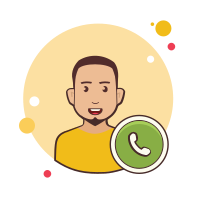 Call us