Virtual Reality Training
We create training experiences that use Virtual Reality as an invaluable and integral tool for employee training.
What is immersive training with virtual reality?
Immersive training is a tested technology that offers savings in time and budget to global companies, improving the results of their training:
Smarter trainings with lower error rate
Reduces accidents and increases involvement
High return on investment
We will show how we can add VR and AR to existing processes to get better results.
How does immersive VR training work?
The immersive training with VR and AR was created from its origin to offer active learning and didactive experiences.

Using devices like goggles and tablets, we put the user inside hyperrealistic spaces in which they can experience situations, scenarios and illustrative problems in a simulated environment.

We offer the advantages of experiential learning without the usual costs, times and risks associated with it.
Advantages of immersive training
with virtual reality
"80% better retention over time vs traditional methods"
Unlike reading and passive training methods, VR allows users to experience real situations, visualize scenarios in first person and use sounds and tools from their work environment, allowing them to experience real sensations and to learn from their mistakes and decisions through the experience.*
Experiential
Its design is based on models of learning that involve emotional, cognitive, physical, kinesthetic and experiential dimensions, integrating multiple styles of learning.
Active
The immersive effect helps to strengthen the brain connections that translate training into useful experience for the circumstances that employees face in real life.
More Security
Immersive training allows active practice of security procedures, use of equipment and handling of tools and machinery.
It translates into practical and safe experiences for employees, with immediate and positive results:
Reduction of accidents
Decrease in error rate in processes
La empresa Tyson vio un
20% de reducción en accidentes
de trabajo año con año después de implementar programas de entrenamiento y capacitación con realidad virtual.
*
Risk Scenarios
La capacitacion con Realidad Virtual está únicamente posicionada para reproducir situaciones demasiado peligrosas, caras o complejas para ejecutar en la vida real.

Pilotos, personal de emergencia, de seguridad, trabajadores de industria pesada y médicos practican rutinariamente escenarios de alto riesgo que retan sus conocimientos y su toma de decisiones en situaciones críticas, para contar con estrategias que pueden salvar vidas.
43% Time saved
vs. delays due to injuries from the introduction of security training with vr in the mining industry.
Cost effective
The immersive training optimizes the training process with an attractive value proposition that reduces costs and offers a high return on investment:
Reduce the duration of training
Higher employee performance vs. other methods
Free up key staff time
Reduce costs due to damage and injuries
Results

Reducing operational costs up to 50% in some areas since implementing security training with vr.

25% Reduction in maintenance process duration when using VR simulation of maintenance protocols

Reduction of 75% in training time for staff when implementing Inmersive training with Virtual Reality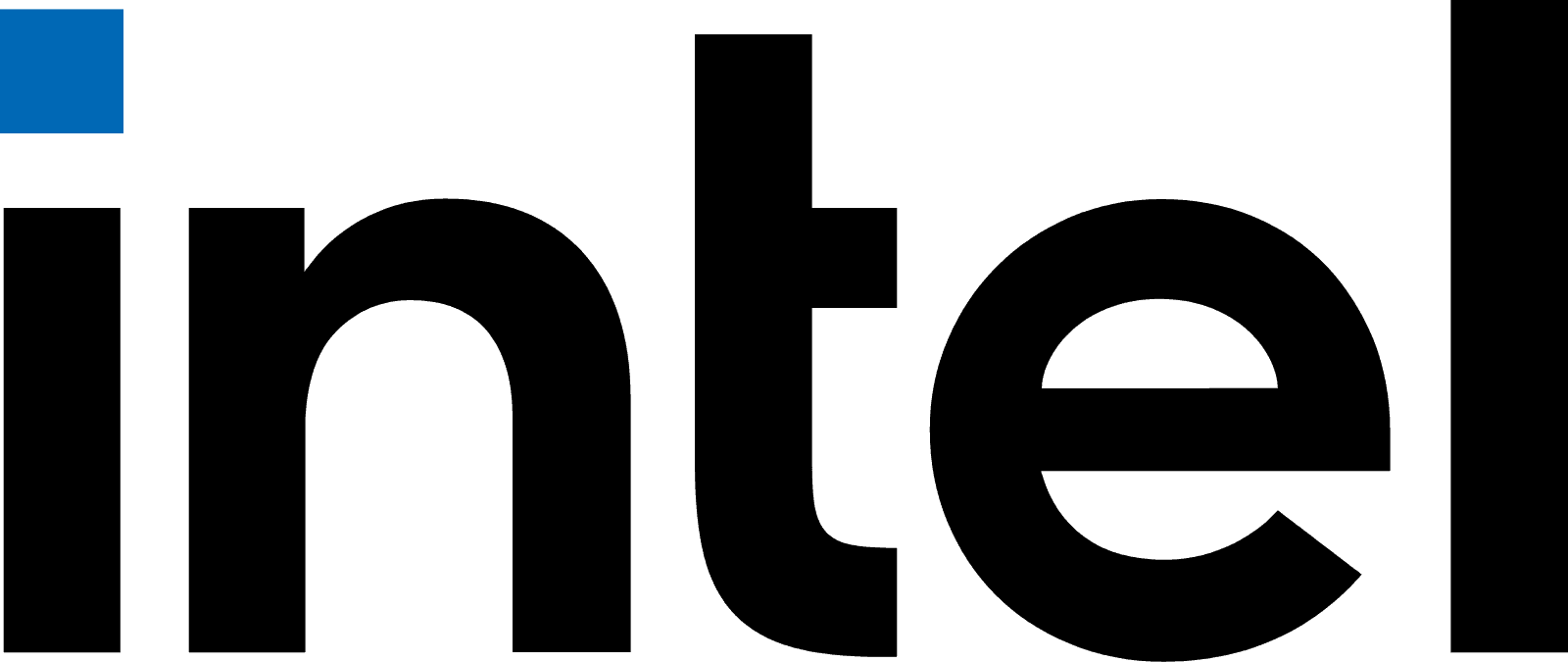 ROI of 300% in 5 years for the course of electrical certification of Intel, with 94% of the employees requesting more VR

50% Reduction in time required for completing security training of their employees.
Scalable
The Inmersive training makes training accessible to all the workforce, regardless of their geographical location, access to tools or machinery, and available experienced staff.

It can scale from dozens to thousands of employees, either with individual experiences or with multiuser and telepresence modalities.
Consistent and standardized
The Inmersive training with VR and AR gives the same controlled conditions of training to all the workforce and allows detailed performance and progress metrics for each session.

This becomes actionable information for HR.
Continuous improvement
BP trains its employees in Virtual Reality before taking them to oil platforms where safety is crucial and training is complicated.
The staff practices processes in a simulated secure and immersive environment, where they execute manual tasks as well as effective communication to reduce human error.
BP monitors sessions and identifies the most problematic parts to improve even more.
Thousands have trained this way, achieving a more secure environment with great success.
*
Global usage
The benefits of inmersive training and virtual reality training have been demonstrated by international companies in different industrial segments.
We are a company specialized in the development custom projects of Virtual Reality, Augmented Reality, Immersive and Interactive experiences and 3D Mapping.

We have more than 12 years of experience with corporate projects in a wide range of industries.
How to create a virtual reality training
Analysis
From existing processes and materials
Definition
From scenarios and interactions
Metrics
Measurement parameters selection
Design
Content modeling and programming
Tests
Pilot period
Use
It is added to the rest of the training tools
Evaluation
Results are compared with metrics
Continuous improvement
Adjustments to respond to new challenges
Required data
Objectives
Specific processes and objectives to be targeted through virtual reality training technologies.
Audience
Communicate the characteristics of the participants, their level of experience and previous knowledge
Content
List topics, processes and specific tasks to cover, and identify what interactions are desired to integrate.
Time
Define the duration of the session, as well as the launch dates.

Existing training material, reference photos and video of processes and equipment are useful for the initial analysis and as support material for successful development of VR training programs.
Talk to our experts and get a quote
Talk to our experts and get a quote for your project
Let's talk!